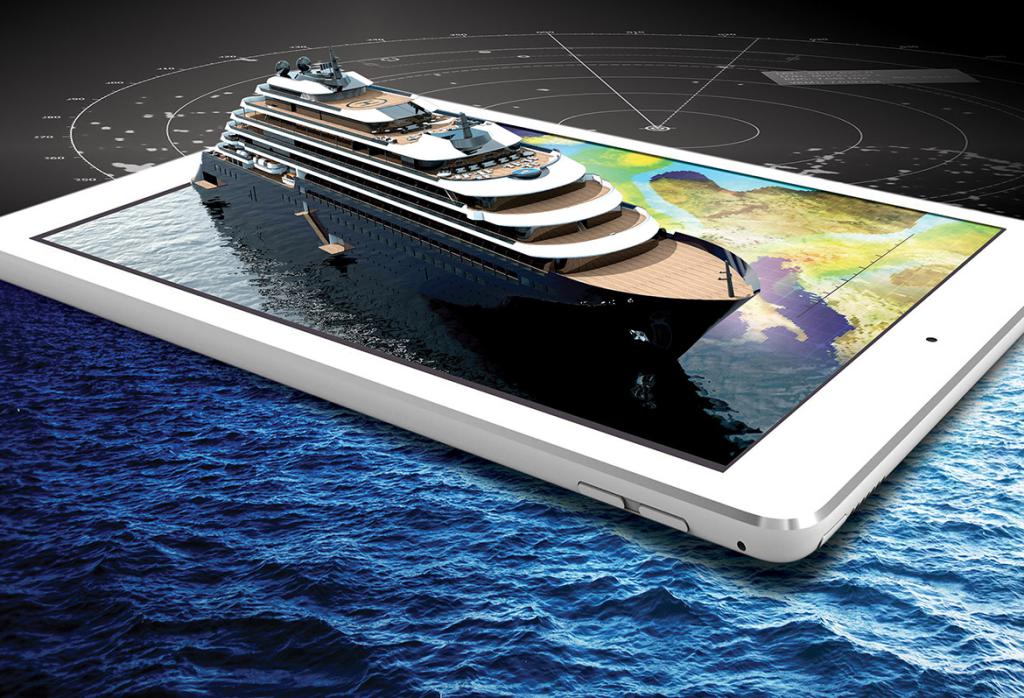 VANOS e-Navigation Solutions
VANOS Marine Solutions - e-Navigation - Equipment - Nautical Charts & Publications
VANOS S.A. one of the top leading suppliers of nautical charts and publications worldwide serving more than 3000 vessels. Through our head office in Piraeus and our sub-distributors around the world, we trade paper & electronic charts, digital products as well as marine electronics. We consider being pioneers in the field of electronic charts in which we steadily invest both in financial and human resources.
e-Navigation Solutions - Flexible Hardware-Free Technology
Bridge Management: Nautical Charts & Publications / e Navigation equipment / Chart's Corrections / Notices to Mariners & Tracings
VANOS S.A. among the leading marine services & products suppliers, worldwide
From its early years of operation VANOS S.A. has always concentrated in service and feedback. This dedication to customer satisfaction enables us to best meet the needs of our clientelle. We are committed to provide quality and service, always following the trends and needs of the market. Focal point in meeting our strategic goals is building and keeping good relationships.
VANOS S.A. is committed to strong, mutually beneficial relations with our suppliers and business partners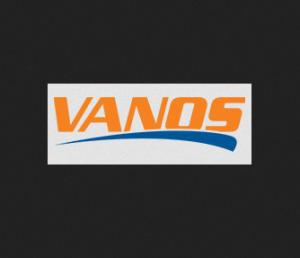 Contact Information
96, Dim. Moutsopoulou & Serifou street, 185 41, Piraeus, Greece