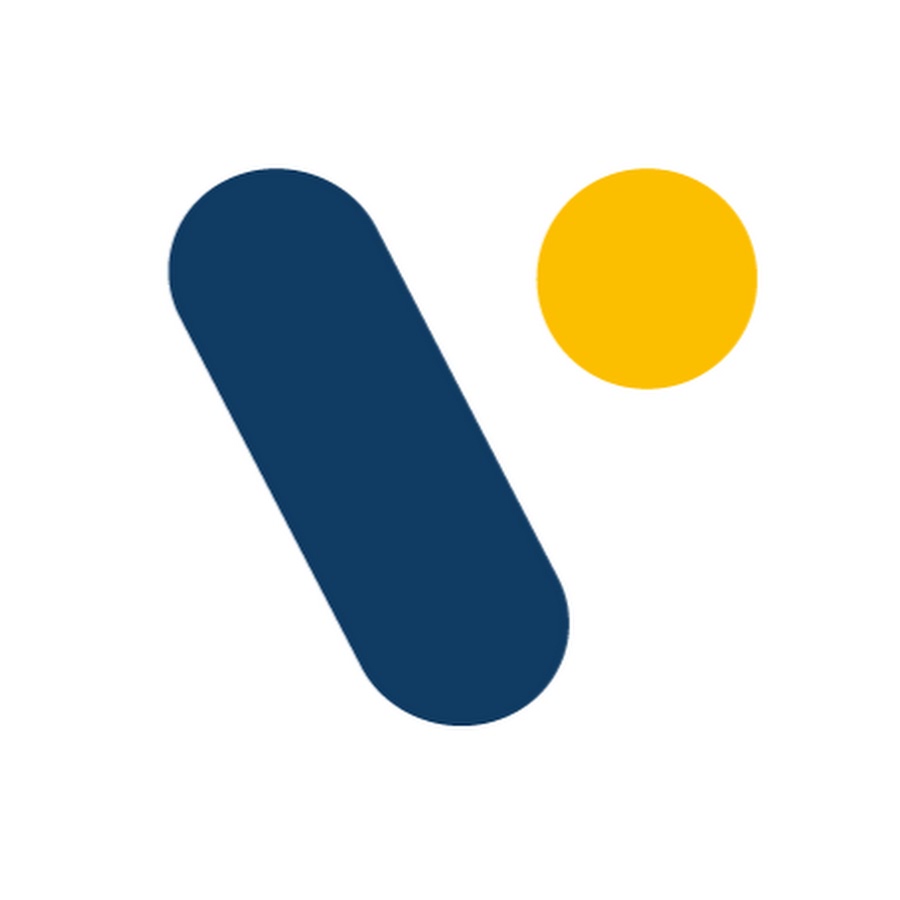 Voyager Nautical Charts & e-Navigation solutions
Voyager Nautical Charts & e-Navigation solutions
Voyager Worldwide offers maritime navigational solutions across the shipping industry – Voyager is a leading maritime technology company. Provides navigation and maritime information solutions for shipping and adjacent industries.
Over 1.000 shipping companies worldwide use Voyager solutions and services to streamline processes, improve vessel safety and compliance and improve knowledge and understanding.
Voyager solutions give vessels, ship operations and management a clear view of what's happening in today's complex maritime environment enabling issues to be identified and fixed faster, fleet performance to be improved and compliance risks to be reduced.
Voyager products are a powerful maritime ecosystem connecting the ship's bridge and the shore-based team. It includes the Voyager PLANNING STATION onboard software that runs on the back of bridge PC on vessels worldwide and the Voyager's web-based Voyager FLEET INSIGHT application which is used by ship managers, owners and other maritime stakeholders ashore.
VOYAGER WORLDWIDE website: https://voyagerww.com
Voyager Nautical Products & Services - TUTORIAL VIDEOS - https://voyagerww.com/tutorial-videos/
Contact Information
2 Jalan Kilang Barat, #06-01, 159346, Singapore